Erica Andis - Swanson Traditional - 5th Grade
Requested item: A class set of 25 copies of Hatchet and 25 copies of Freedom Crossing. Each 5th grade class in the coming years will be able to do book studies on each of these texts, improving their reading, comprehension, fluency, and understanding of history. Hopefully, it will also increase their love of reading.
This wish is $243.25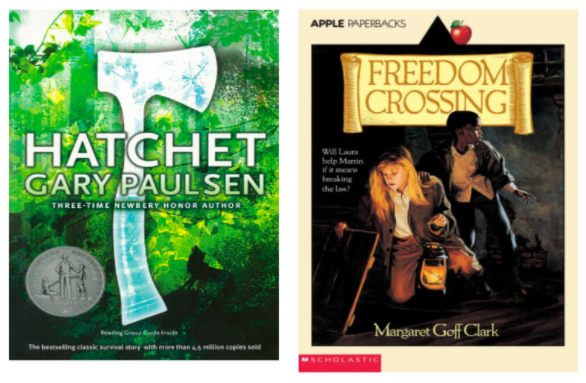 We have raised
$0.00
of our goal.