Kimberly Brown- Dickinson Fine Arts - 6th Grade
Requested Item: 40 copies of the book "The Lightning Thief"
This would put the book into the hands of each student, to teach that reading can be for instruction but also enjoyment. 60 students this year will benefit, and more in years to come. They will learn to read, as most enjoy this book, and grow in comprehension skills.
This wish is $250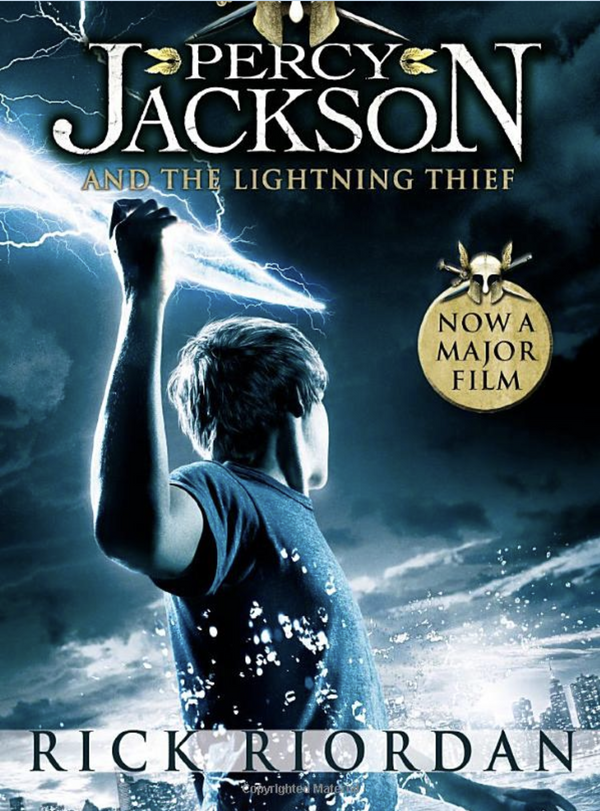 We have raised
$0.00
of our
$250.00
goal.