Sharon Holston - Clay High School - 9th-12th Grade
Requested Item: Document Camera,
This item will help with both virtual learning this year and in class learning in the future. It will enable me to show my students step by step how I solve problems such as making change, counting money, drawing fractions etc.
This wish is $133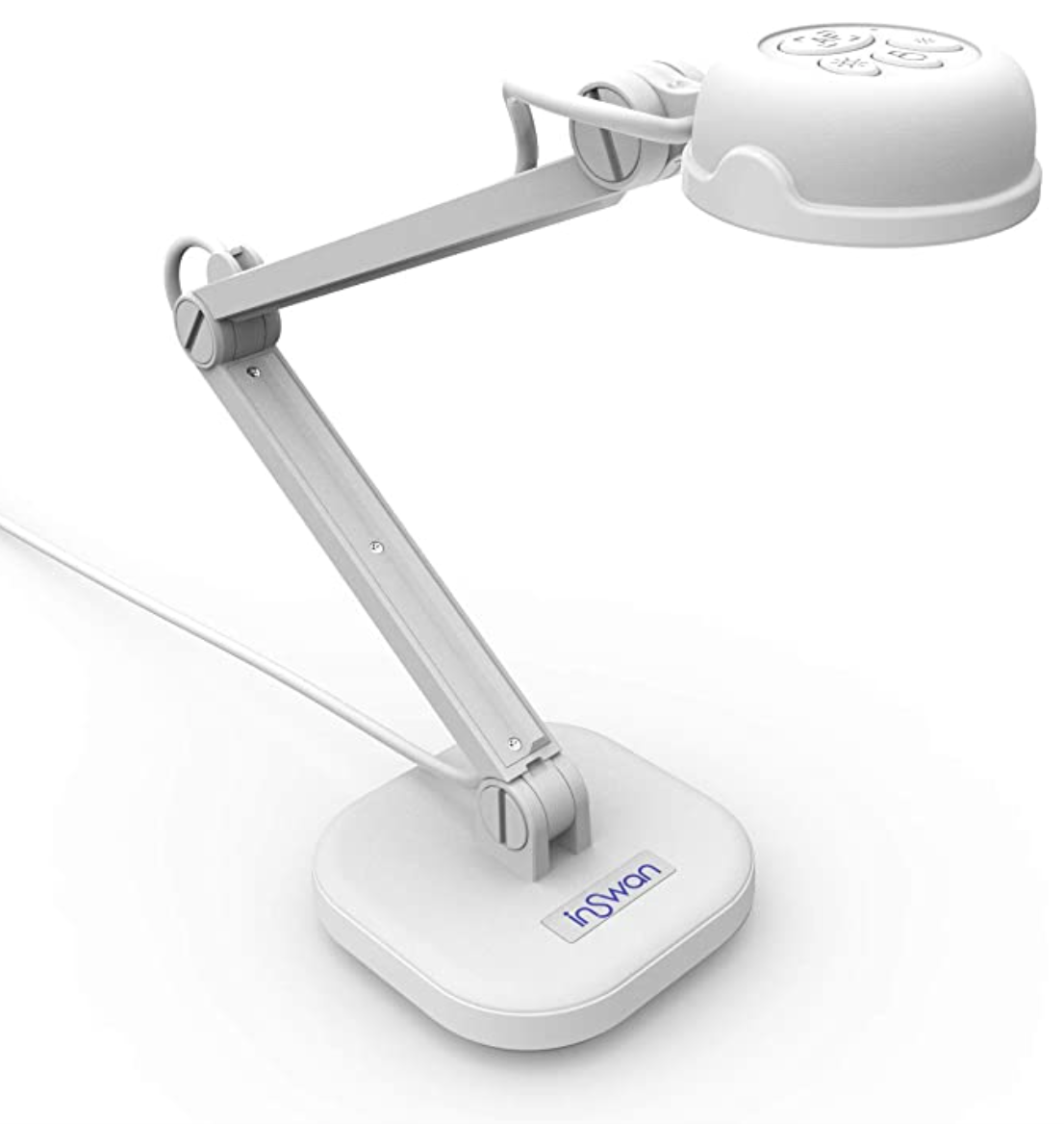 We have raised
$0.00
of our
$99.00
goal.