Melinda Huff - Marquette Montessori - 1st/2nd/3rd Grade
Requested item: Apple iPad Air 2, 16 GB,
During this entire elearning process, it has been a need to have a white board. My personal Kindle does not work with my Mac. An ipad of any sort that can be used as a whiteboard for instruction would be so appreciated! It's hard to hold up a dry erase board.
This wish is $275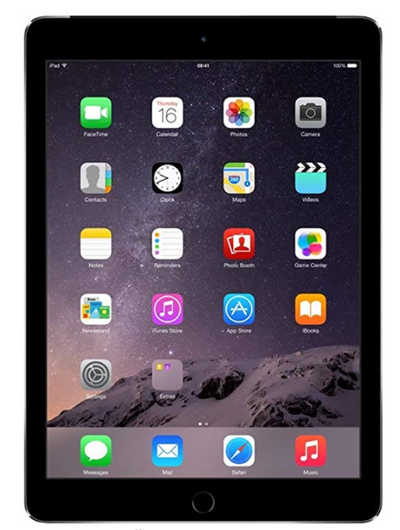 We have raised
$0.00
of our goal.