Jenna Iwaniec - Clay Inter. Academy - K-8
Requested Item: 2 packs of 24 of Prang Watercolor sets.
This will impact over 200 students. They will be able to paint at school or at home when otherwise, students may not be able too.
This wish is $230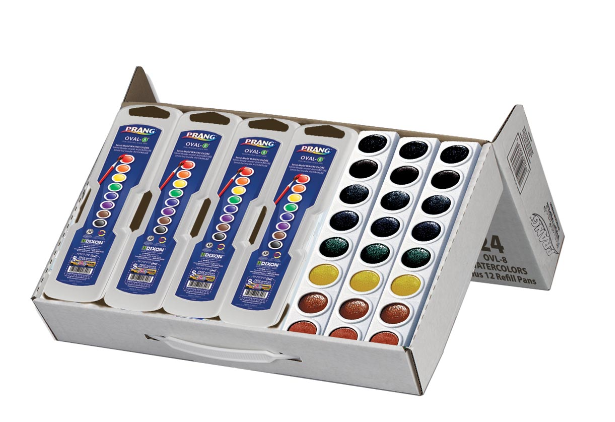 We have raised
$0.00
of our
$230.00
goal.