Kayla McCoy - Studebaker - Spec ED PreK
Requested item: CLASSROOM EDITION: Feeling Buddies Basic Toolkit (English) (Digital),
18 students will benefit from The Feeling Buddies Basic Toolkit for Classrooms. It will help to meet the underlying emotional needs of all students so every child can fulfill their social and academic potential. 40% of children are missing the skill of self-regulation.
This wish is $225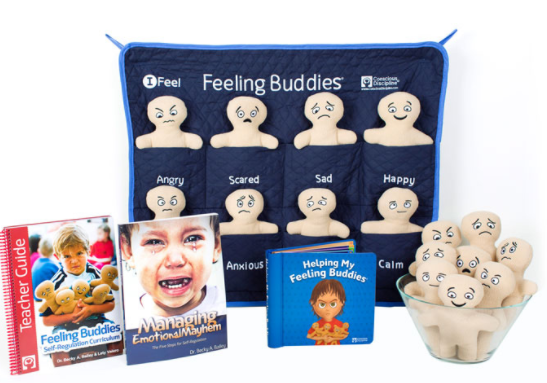 We have raised
$100.00
of our
$225.00
goal.