Gail McDaniel - LaSalle Academy - 6th-8th Special ED
Requested item: Portable & Compact Ultra HD 8MP USB Camera for Professional Visual Presentations and Communication — Real-time Image Capture, Webcam for Conference Call, Distance Learning, Remote Work.
This will help me meet the needs of my 20 students by allowing me to demonstrate Math concepts that they are struggling with in the General Education setting, thereby allowing them to understand the material better and be successful in the Gen Ed classes.
This wish is $128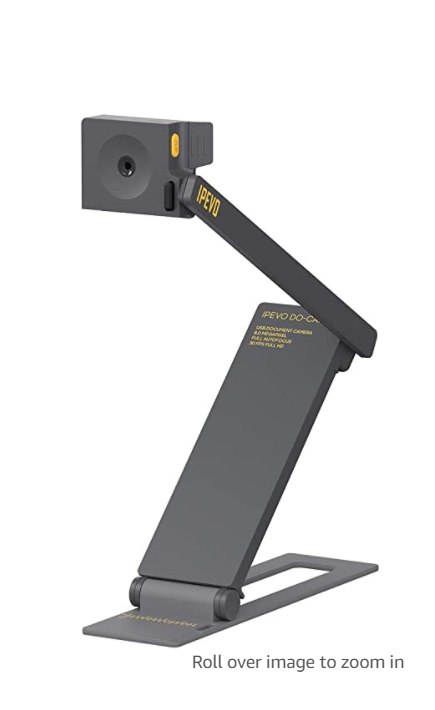 We have raised
$0.00
of our goal.