Kaitlin O'Neal - Muessel Elementary - 2nd Grade
Requested Items: 20 headphones for students to use daily.
I teach a group of 20 wonderful students. I am requesting headphones because these are used daily by my students. My students need headphones for testing, reading, and individual work.
This wish is $95.96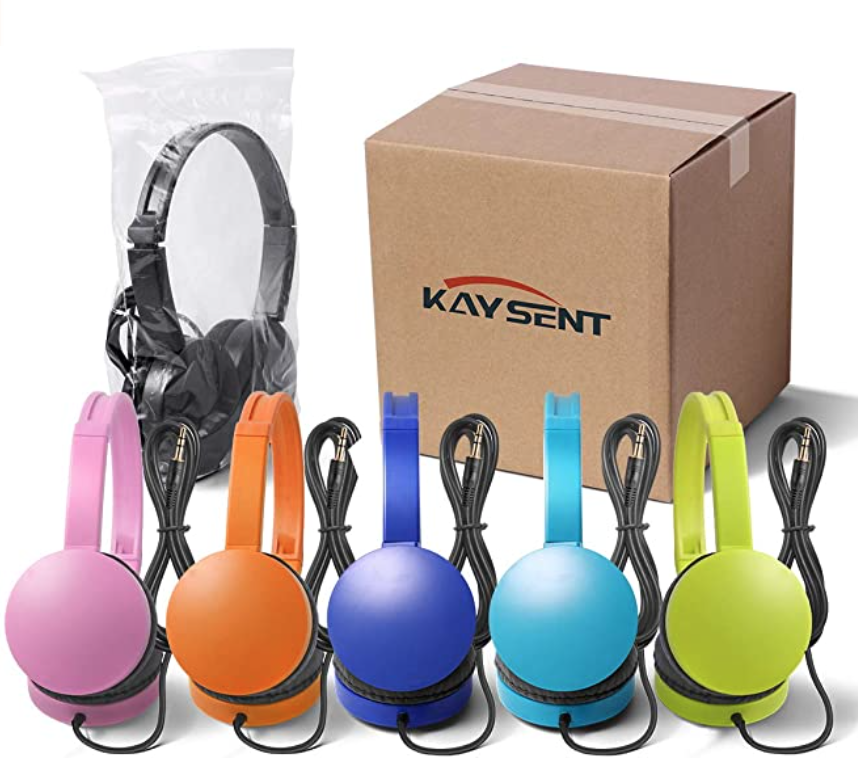 We have raised
$0.00
of our
$95.96
goal.