Tricia Pollachek - Muessel - 4th Grade
Requested Item: INSWAN INS-1 Tiny 8MP USB Document Camera with Auto-Focus and LED Supplemental Light, Excellent for Distance Education and Web Conferencing.
This will benefit 22 students. The camera would give students the ability to see an object or text clearly from anywhere in the classroom,  which is needed since I cannot ask students to all sit together up front.   Document cameras also replace the need for worksheets and help to save paper because students are able to use their dry erase boards.  
This wish is $100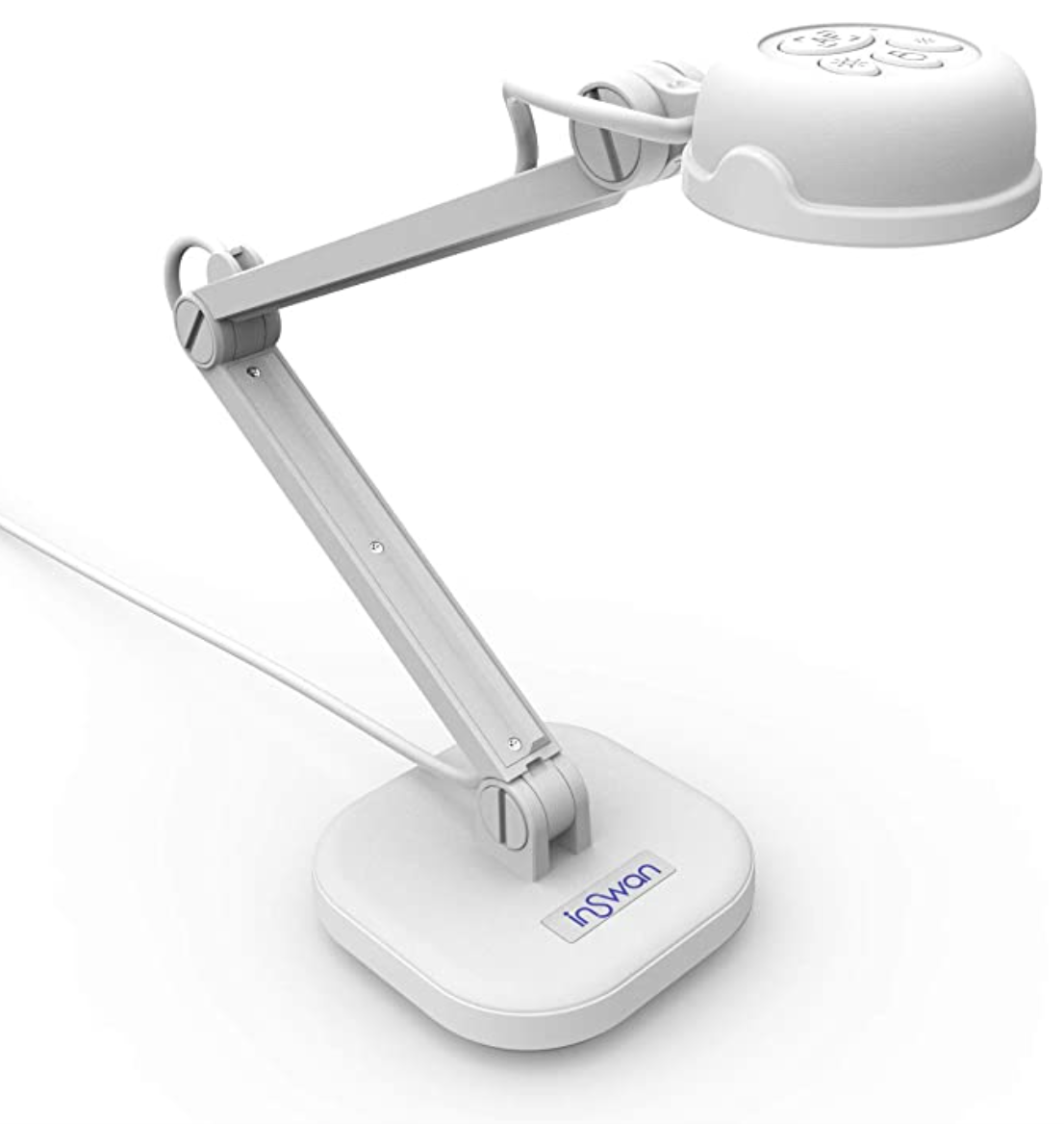 We have raised
$0.00
of our
$100.00
goal.