Ellen Potter - Swanson - 1st Grade
Requested Item: Deep chair pockets for the back of student chairs. 
Students will be able to store their chromebook, headphones, and pencil case to allow for easy access. The desk inside desk space is limited. 
This wish is $175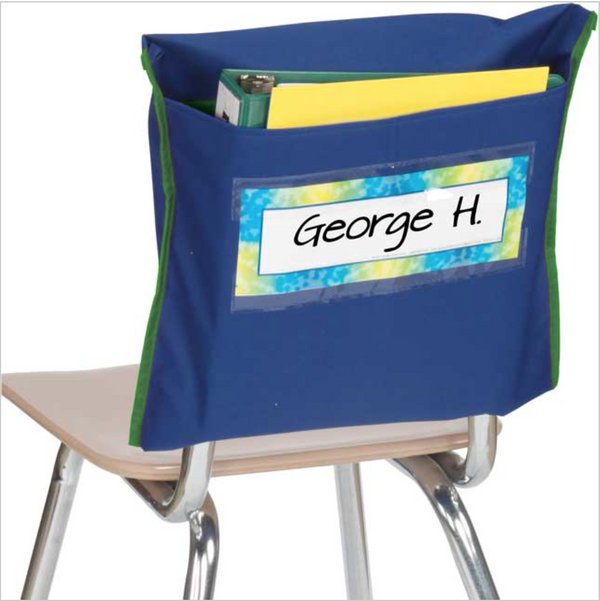 We have raised
$0.00
of our
$175.00
goal.