Sarah Stef - Clay High School - 9th-12th
Requested Item: Three Document Cameras.
This will aid 3 teachers for 6 classes/day X 20 students = Approx. 360 students. 
I am the Digital Integration Specialist here at Clay High School.  What I have seen during the Covid-19 crisis is a need for technology that allows teachers to make better quality instructional videos.
Most teachers are trying to cope with eLearning by relying on Google Meet, Loom, or other free video recording applications.  However, those programs are best for recording the teacher's face and/or the screen of their computers.  What those programs can't do is zoom in and record a document or notes while the teacher is providing instruction.  What I see is a need to record as teachers create or fill in printed/hand-written notes live while providing explanations.  Some teachers stand in front of a white board or try to hold up notes to their built-in computer cameras, but this results in poor-quality views of documents/notes that are difficult to read.  Other teachers are relying on scanned documents or scanning apps on their phones, but this method only shows the final product, not the process of writing/explaining those notes.  Some teachers have gone as far as spending their own money to buy similar devices, as the school does not currently have any to supply to teachers.
Additionally, these devices will still be useful even when we resume in-person instruction for all students.  When I was a high school Math teacher, I used a document camera on almost a daily basis to display textbook problems, go over homework, and allow students to reveal their own work to the rest of the class.  This demonstrates that these devices have long-term potential, so that the investment and reach will extend beyond the temporary crisis.
This wish is $207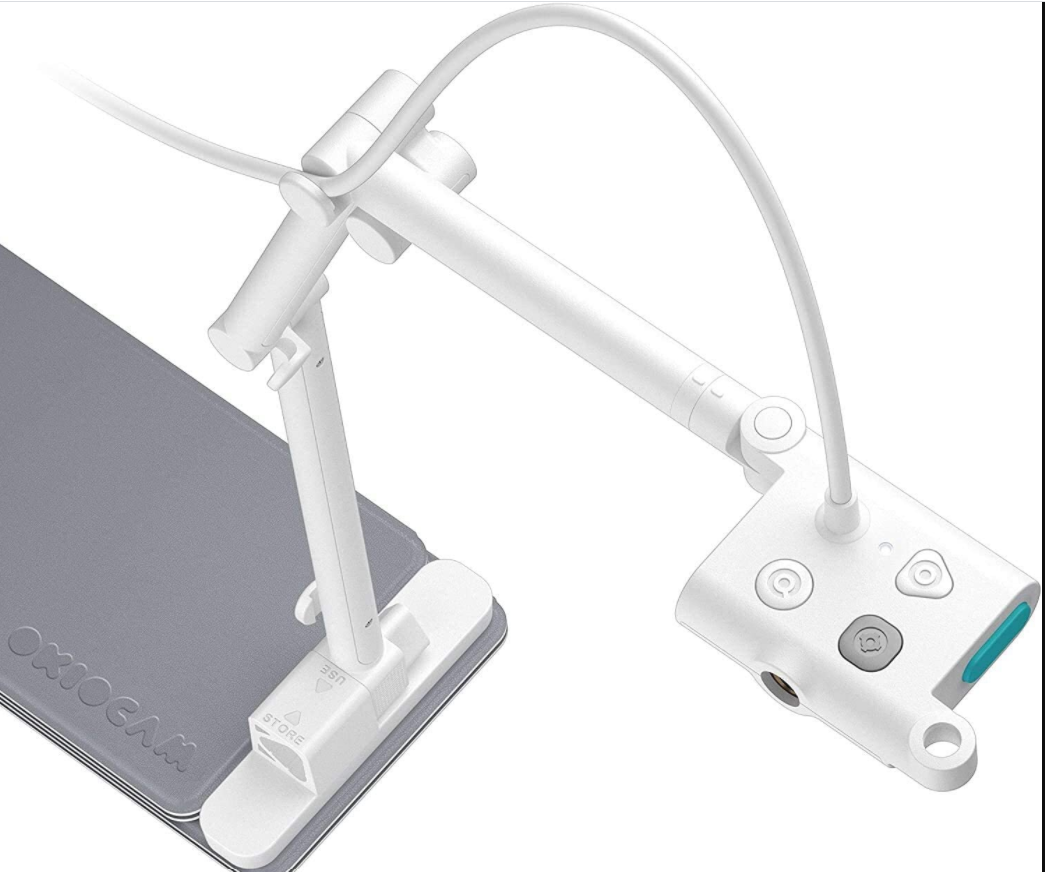 We have raised
$0.00
of our
$207.00
goal.