Megan Tweitmeyer - Adams HS - 9th-12th
Requested Item:  13 copies of "Better Homes of South Bend"
This wish is $286.00
Having copies of this book would allow teachers to use primary sources when discussing and teaching South Bend's history of housing discrimination and redlining. The text also highlights individuals who worked to make housing accessible to all.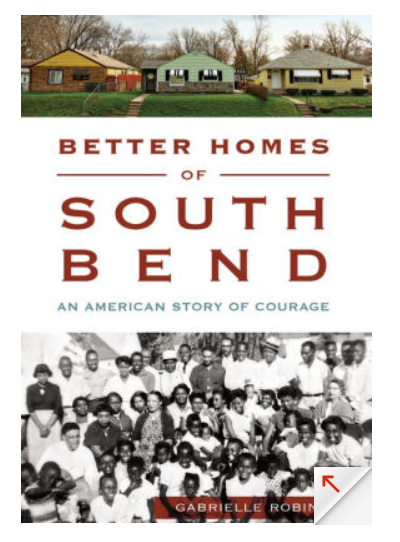 We have raised
$0.00
of our
$286.00
goal.