Amy White - Marshall Traditional - 2nd Grade
Requested Item: sets of multicultural books to increase diversity awareness and strengthen the literacy initiative.
22-27 Students each year. They will engage in discussion and be able to share their own cultures and backgrounds with peers. Students will gain understanding of the world around them outside of their own culture.
This wish is $143.63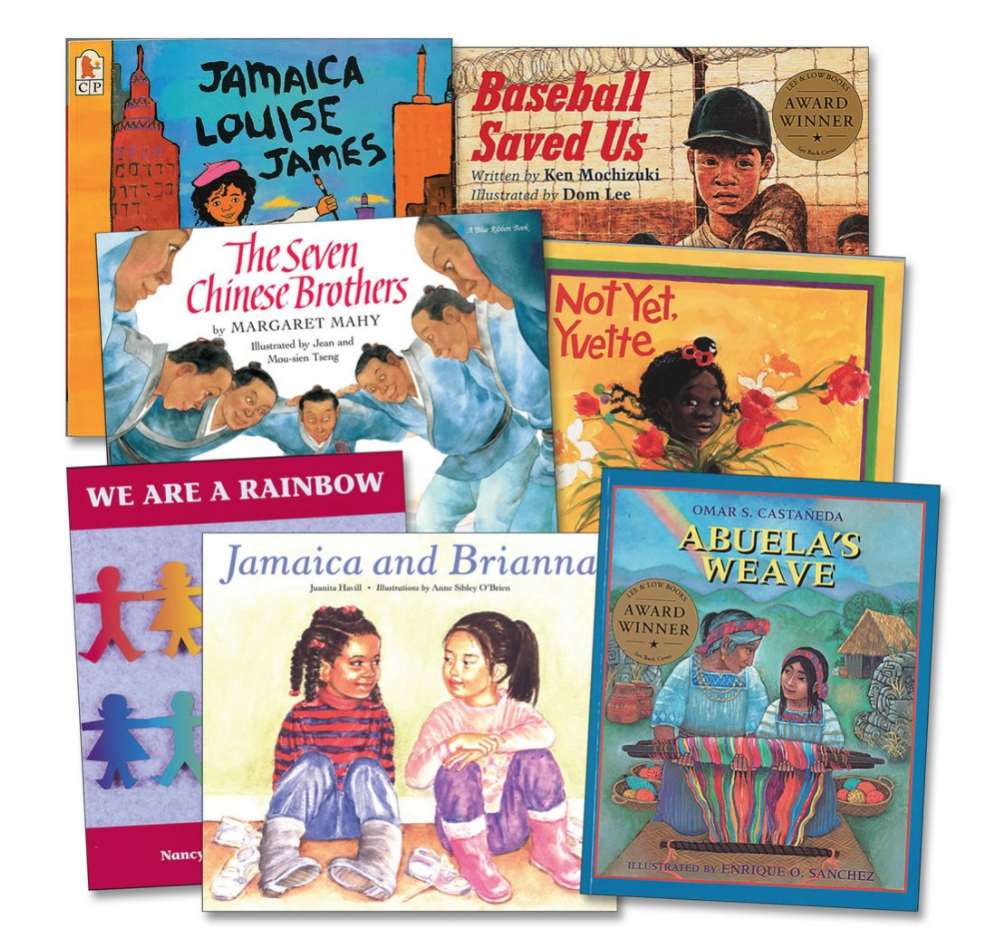 We have raised
$0.00
of our
$143.63
goal.