Tracy Zahl- Clay High School - 9th-12th
Requested Item: Coat and Backpack Storage.
I help my students with special needs build life skills. I assist 10 students a year. My students are unable to use a regular combination locker. Having a locker area inside the classroom will allow them to be independent and have their own space.
Thai wish is $299.59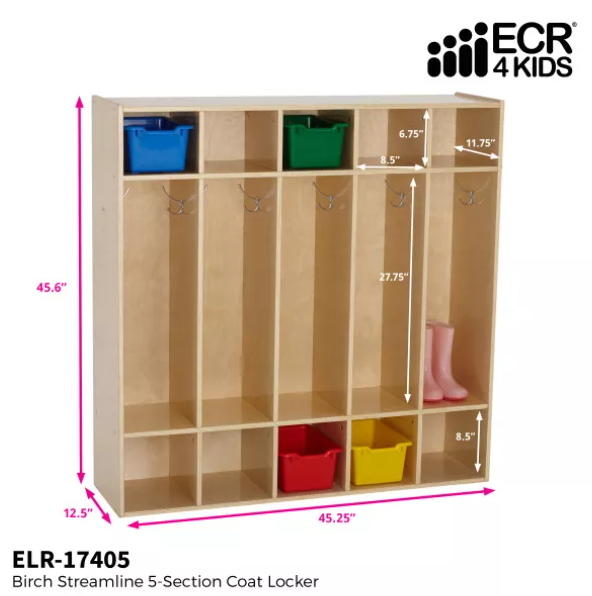 We have raised
$0.00
of our
$299.59
goal.