Bauer Family Early Childhood Development Grant
Established on October 6, 2011, the Bauer Family Grant was created for students in grades K-2, or to facilitate parental involvement in early childhood education. The Bauer family has an interest in early special education. Joseph Bauer has been long involved with the South Bend Education Foundation. He served on our board for 6 years, joining in 2014. Joseph worked at Notre Dame's Law school for over 40 years, eventually retiring in 2015.
Joe and his wife, Marzy, have contributed not only to fund their endowment, but also to administrative operations and the TCU matching gift to help fund our Teacher Development Endowment.  Joe donates his time by mentoring a South Bend Schools student and sitting on the mentor program steering committee for our schools.  The Bauer's exemplify what it means to give back and be part of #TEAMSOUTHBEND.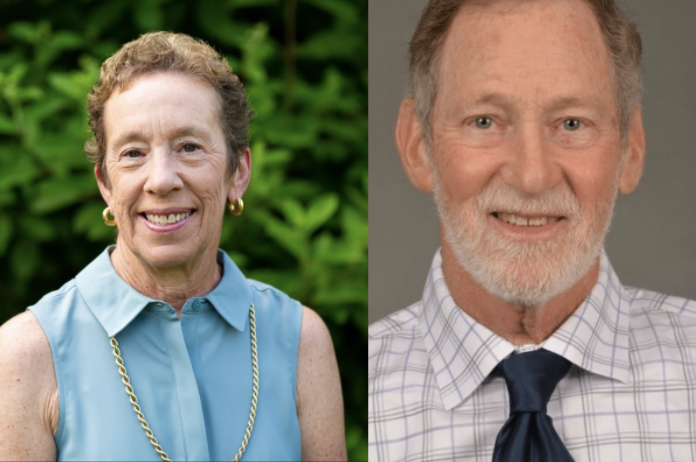 Impact
Since this endowment was established, 11 grants have been given in the Bauer Family's name totaling $14,310.30 benefitting 1,552 students.