Louetta Turner Memorial Scholarship Fund
In honor of the years of tireless support that Louetta Turner dedicated to the students and families of the South Bend Community Schools (S.B.C.S.C.), her Coquillard family would like to offer a scholarship in her name. Monies collected from this will be rewarded to a graduate of S.B.C.S.C. dedicated to the pursuit of a career in education. We would love for future generations to benefit from the value of education that Mrs. Turner implanted in all those she met.
History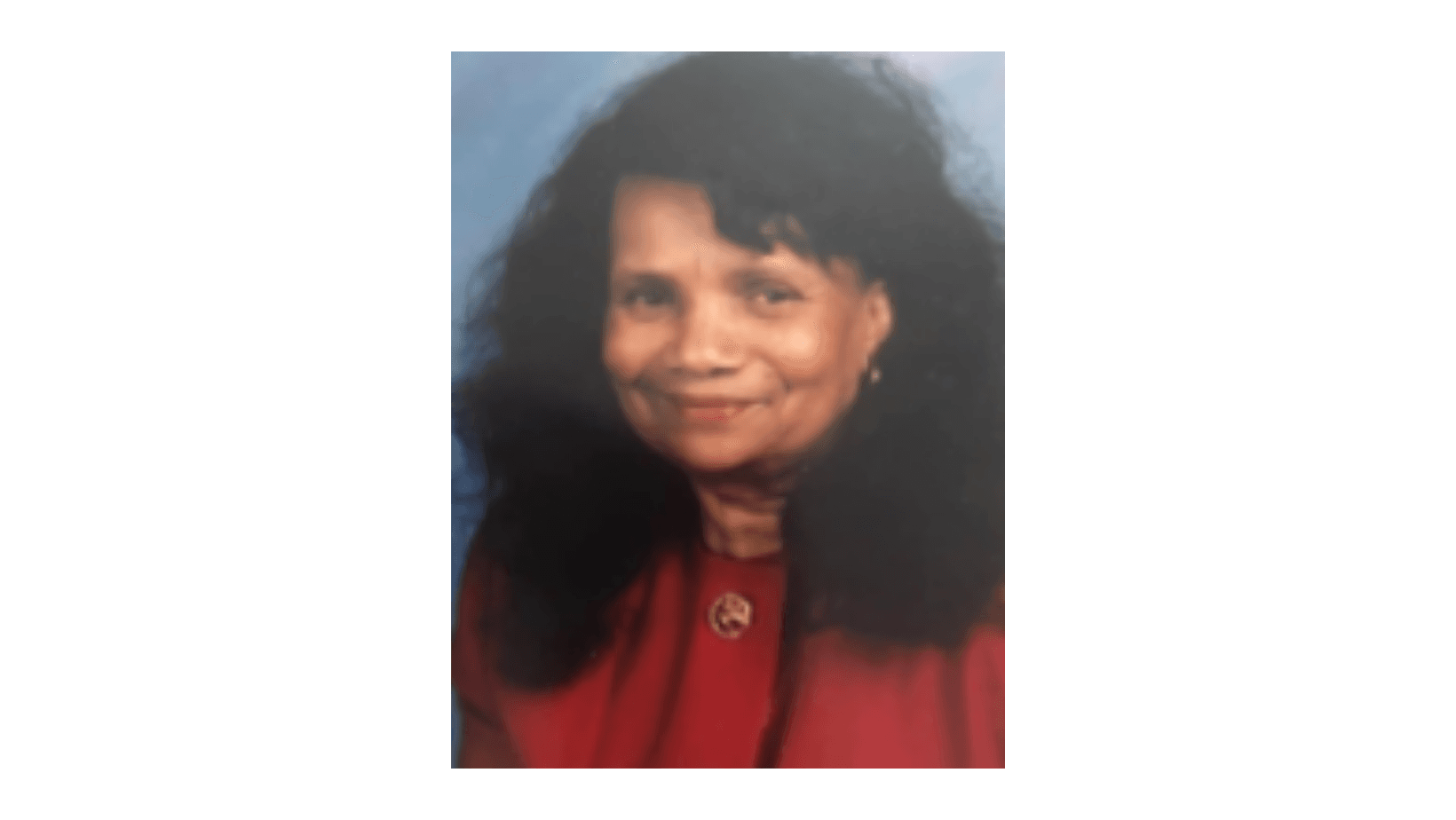 Teaching is a work of heart. No truer words can be said about the life and commitment of Louetta Turner. Mrs. Turner was a dedicated teacher for the South Bend community for over 50 years. A majority of her time was devoted to the children and families of Coquillard Elementary school. In addition to working with elementary students, she led her own after school program (P.E.P) at several area middle schools, worked bilingual summer school, led youth groups, and taught Sunday school classes. Her dedication to her students, their families, and her faith invigorated her to continue substituting after her retirement, covering maternity leaves and teaching summer school. Mrs. Turner's last day of teaching was Monday, September 20, 2021.