Dr. James M. Wilson Teacher Grant
"Whatever it Takes" was a mantra Dr. Wilson believed in to provide a level playing field for local children. He particularly enjoyed the reading program at Hay Primary school. His efforts are continued through his endowment to continue to provide a better education for SBCSC students.
History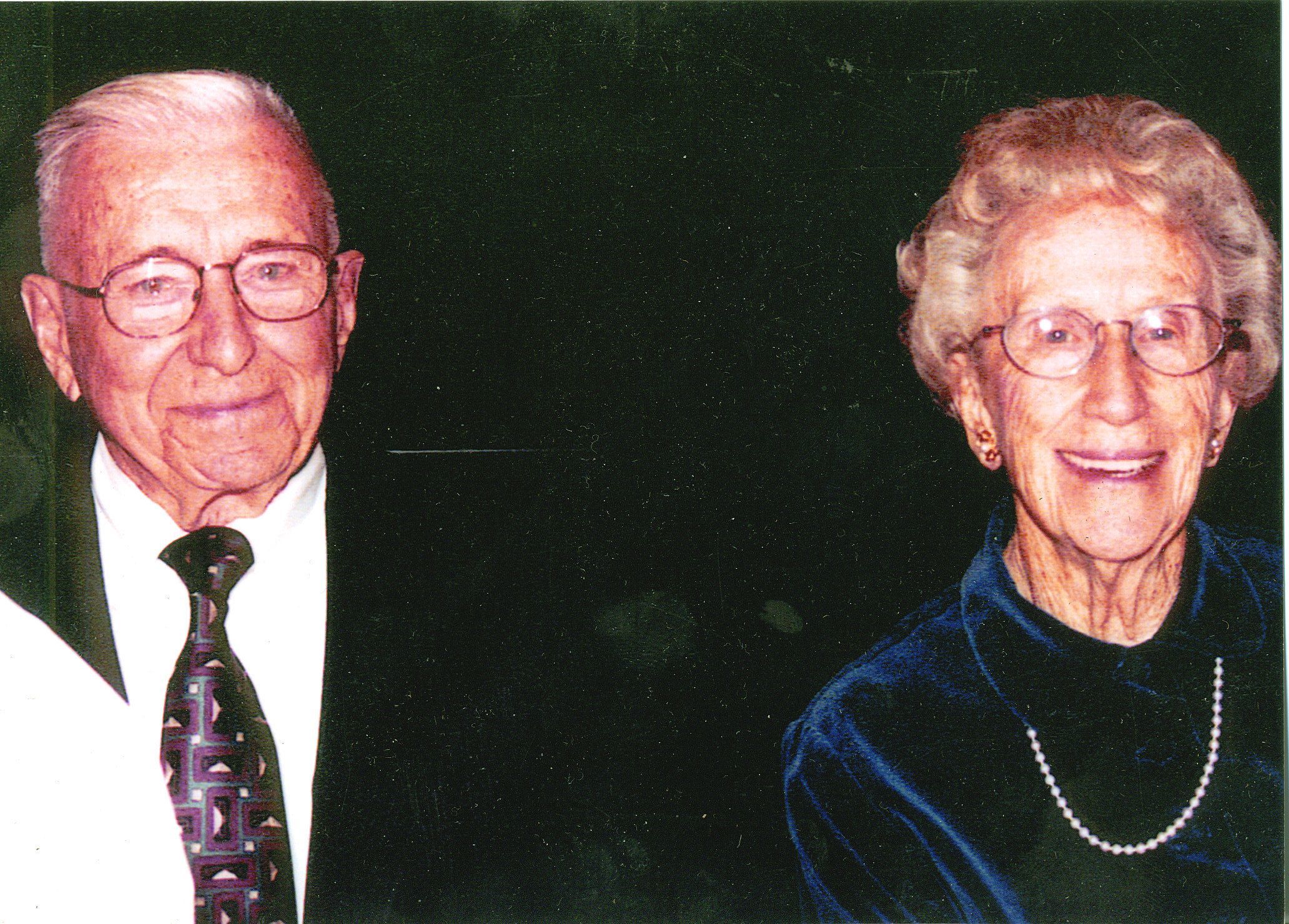 Dr. James Wilson (1916-2004), a retired surgeon, became the first president of the Education Foundation and served in that position from 1995-1998. Dr. Wilson then had a position on the executive board for the next four years. He was dedicated to providing good education to the children of the South Bend community. Jim often visited the "Light Bulb Lane" reading pilot at Hay Primary School, and would just smile at the success that was evident on the children's faces. Both he and his wife Marjorie put in a lot of effort in the foundation's beginnings to make it what it is today. Many of the programs Jim and Marj helped to start have continued to improve the education of South Bend's children. In his memory, The James M. Wilson Endowment Fund was established in 2004.
Impact
So far 14 grants have been given in James Wilson's name totaling $18,542.04 benefitting 2,614 students.